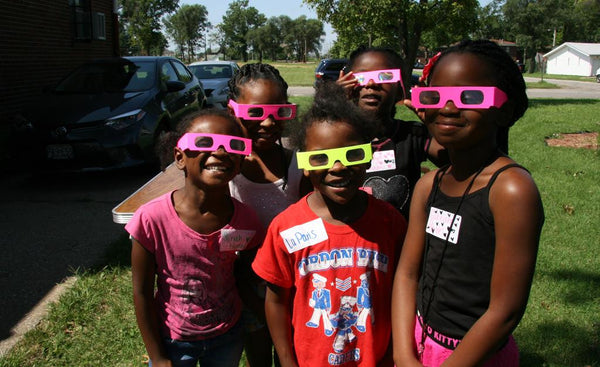 School Scholorships
Scholarships for Children
Making a significant difference in the lives of motivated children, the Family Center provides scholarships to under privileged children to attend better quality schools.
This unique opportunity is combined with ongoing support for family members and after school assistance to build a circle of support around the child to lead to greater success.
An impactful program, it offers a pathway for a better life.