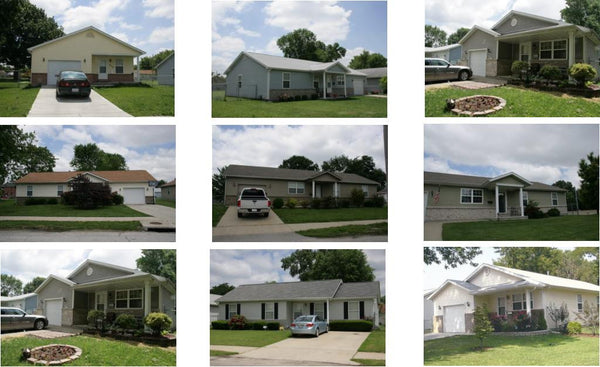 Home Building & Ownership
Building Homes 
The Family Center has built over 15 homes and created a path for ownership for families in need in East St. Louis. 
Working with donated resources and volunteer labor, each year they build a home for a family. With committed effort they have slowly changed an impoverished neighborhood into a beacon of hope and light. 
This extraordinary accomplishment and effort is a worthy cause for all who are compelled to support it. One cannot help but be affected by the genuine dedication of the program director. If you are in a position to donate building materials or know of someone who is, please let them know of this great organization.