Our Vision
We aspire to infuse our products with positive energy and bring goodness to all of the lives we touch on our quest.
We seek to integrate the energy from the charitable projects we create and support, our ethical manufacturing practices, and the customers we serve. This intention is woven into every thread and stitch of your garment. We hope it accompanies you on your journey as you move through the world.
Our Team
---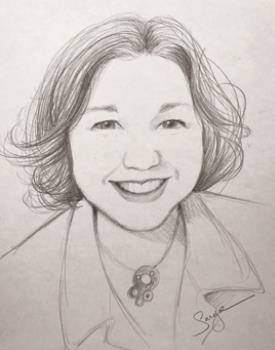 Christy Bueso
A curious mind with an adventurous spirit, Christy is fascinated by textiles, design and the spark of greatness within everyone. After an extensive career in pharmaceuticals, market research & biological sciences - working with Merck, Harris Poll and MIT she is currently engaged in various entrepreneurial ventures. Learn more at her consulting company: 360 Wavi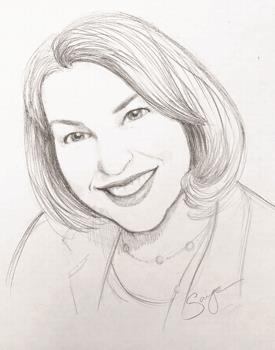 Annie Wilson
A natural born leader and mentor, Annie started her career working with corporations such as Exxon, Johnson & Johnson, and Merck. She then formed a company creating positive presentations for various sized organizations.
A mother, wife, and active community volunteer, she has built her family and career with dedication, skill and love.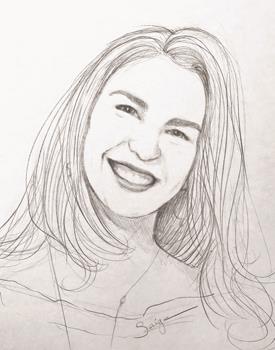 Gracey Wilson
Adept at the synthesis of artistic expression and cognitive reasoning, Gracey enjoys developing innovative solutions to real world challenges. Currently a student at Olin College of Engineering in Needham, MA, she is engaged in various endeavors.  Visit her LinkedIn profile to learn more about her work.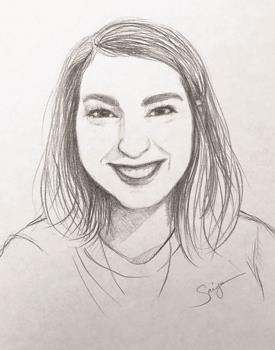 Nelly Wilson
Passionate about the integration of technology and business, Nelly is currently pursuing a masters degree in Information Systems & Operations Management at the University of Florida.  She is a world traveler with cultural sensitivity and experience working internationally.  
A leader for innovation and excellence, she is an avid golfer and volunteer. Visit her LinkedIn profile to learn more.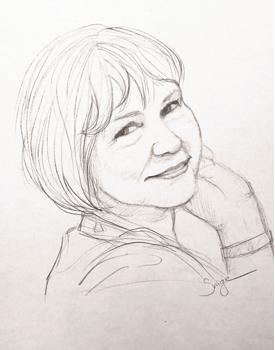 Manola Bueso
Manola is a woman that has consistently been ahead of her time.  While pursuing a  degree in Dentistry her studies were interrupted by the Cuban revolution. Soon after arriving to the USA she learned English and earned a degree in computer science. Manola married her love Willy, had 3 children, a career at AT&T and then opened a small business. A STEM lady and female entrepreneur paving the way for future generations!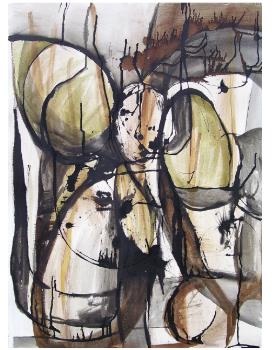 Julie Kanapaux
Julie is recognized as one of Sarasota's top artists. She has worked as a consultant, graphic designer, illustrator and instructor at the Ringling College of Art & Design. Julie is owner and Chief Creative Officer of Kan Kan Studios, in Venice, FL. Her monumental multi-story mural, Momentum, was recently unveiled at the Alfred R. Goldstein Ringling College Library. Learn more about her works at kankanstudios.com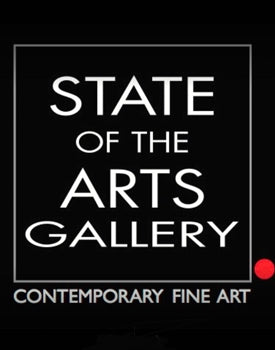 State of the Arts Fine Art Gallery
State of the Arts Gallery has become the foremost source for collectors focusing on acquiring contemporary fine art created by Sarasota artists. From its inception six years ago, the gallery has spotlighted professional, local career artists residing in Sarasota. Visit the studio or website at www.sarasotafineart.com